Helping Businesses
Protecting Families!
Small Businesses
You've built your business, now protect it!  Business legal plans help your business in many legal matters.  You can run your business with the confidence of a dedicated law firm behind it.
Employee Benefits
Employee benefit design is what we do.  We can provide consultative approach to help you attract and retain your most valuable asset while increasing productivity and adding to your bottom line.  We work with businesses from 5 employees to over 100!
Individual Protection
We can provide effective insurance solutions to protect your family.  From traditional insurance to more unique options.
Our Services
In addition to providing unique insurance solutions for individuals and employers we also offer educational forums and workshops on a variety of topics.  These include Insurance 101 as well as more personal topics like Estate Planning and Identity Theft, and Creating a Life Plan.
"Davan volunteered to conduct four guest-speaking sessions to our freshmen at Tennessee High. He talked to our personal finance students about auto insurance, life insurance, and identity theft. Davan was very interactive with the students and did a fantastic job!" - Tammy E. Bristol, TN Schools
"If you have insurance needs, Davan is the one to contact. He is professional, kind, and takes his time to answer your questions and explain insurance terminology to you. Certain polices can be hard to understand and Davan has that patience to help you choose what is best for you and/or your family. I highly recommend Davan." - Karena C. Bristol Housing
"Davan takes care of all the AFLAC benefits at our 8 locations. He is prompt, professional and courteous. He has also written several policies for my family members. I highly recommend Davan for you insurance needs." - John L. 
"Davan is certainly one of the nicest people you could ask to work with. He's very knowledgeable and will do everything he can to help you with your benefits package." - Freddy H. Shelter Insurance
"Davan is a goal oriented professional who demonstrates excellence in all that he does. He communicates effectively, produces phenominal results, and helps others succeed as well." Sonya J. Washington Co Schools, VA
"Davan was a great help to me when I was in need of an individual health plan.  He was responsive to my needs, flexible in scheduling convenient appointments and got me enrolled in the best plan for me.  Would definitely recommend him." - Lora J.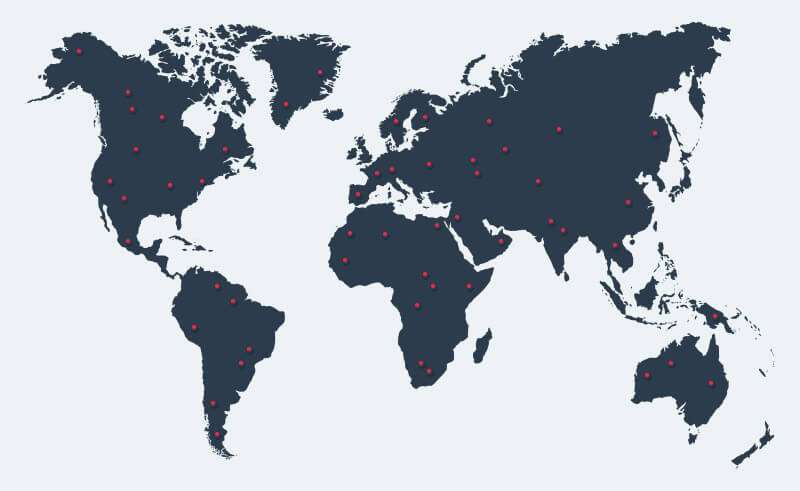 Our Organization
Davan Enterprises, located in Bristol, Tennessee, began in 2012 as a multitude of different businesses from consulting to online retail store and more.  After some time, it was realized that insurance was our true passion.  A passion for helping businesses and protecting families.  That's when we employed our tagline, "Helping Businesses. Protecting Families!".
Prior to 2012 the owner's experience came from restaurants and hospitality where a lot of his customer service and business acumen have stemmed from.  We believe in helping the customer, turning them into clients and following the guiding principals of the Bible.  We have been a part of both captive and independent insurance agencies in the area.
During the course of developing this organization we have built many strong relationships with great referral partners in the event we are unable to serve a client's needs in keeping with our core value of "Clients' First"!
In addition to providing insurance solutions we also love to help teach and educate others on both insurance topics as well as Biblical Leadership Principles.  We look forward to serving your needs and helping to provide unique solutions for your business or your family!
Clients
Number of Clients that we continue to serve in providing unique insurance solutions to help their businesses and protect their families!
Insurance Carriers
These are the number of Insurance Carriers we partner with to provide unique solutions.
Amount Raised for Non-Profits
We believe in being good stewards and helping our community
Professional Organizations and Memberships
We believe the iron sharpens iron and in order best serve our clients we strive to stay abreast of changes in the industry and to continue meet future resources in an effort of continuous improvement.
Join our Email Newsletter!
We will send you unique information every so often our our products and services.  We WILL NOT SELL your information and we promise to never over flow your email in-box.
Ready for a new
Business Adventure?